Canadian created clothing made for you!
Make your region shine!
#goarseno
OUR EXPERTISE, FROM DESIGN TO PRODUCTION
Discover Arseno, we gather the best techniques, quality fabric, and great designers all in one place. We are proud to present our clothing and accessory collections. Our collections were carefully curated and will undoubtedly bring out your personality and region!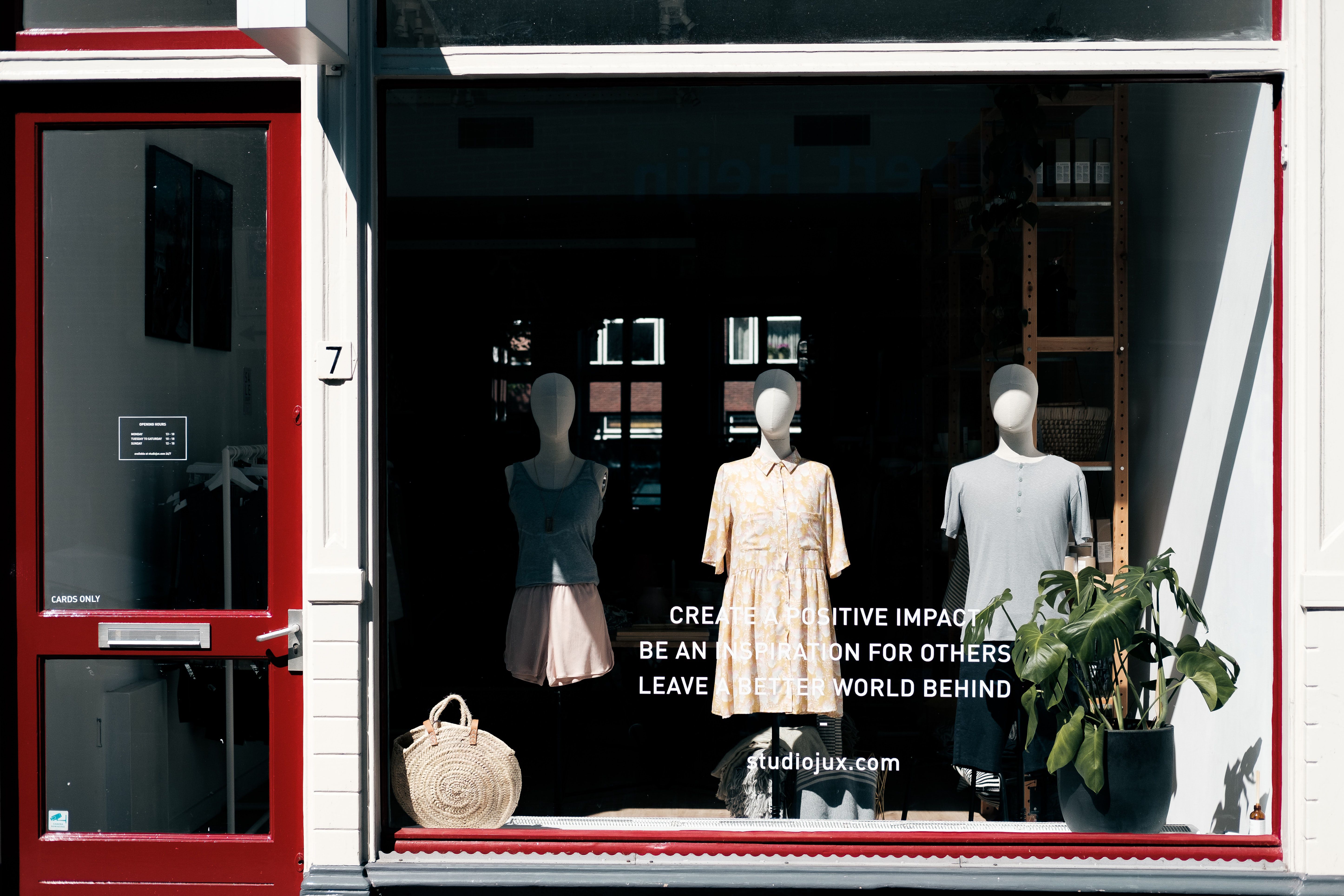 BECOME A RETAILER AND OFFER A UNIQUE SOUVENIR TO YOUR CLIENTS!
Whether it is for your boutique or for your organization, we collaborate from East to West with Canadian retailers just like you! They, like you, dream of offering unique and quality clothing to their beloved clients.
Contact our team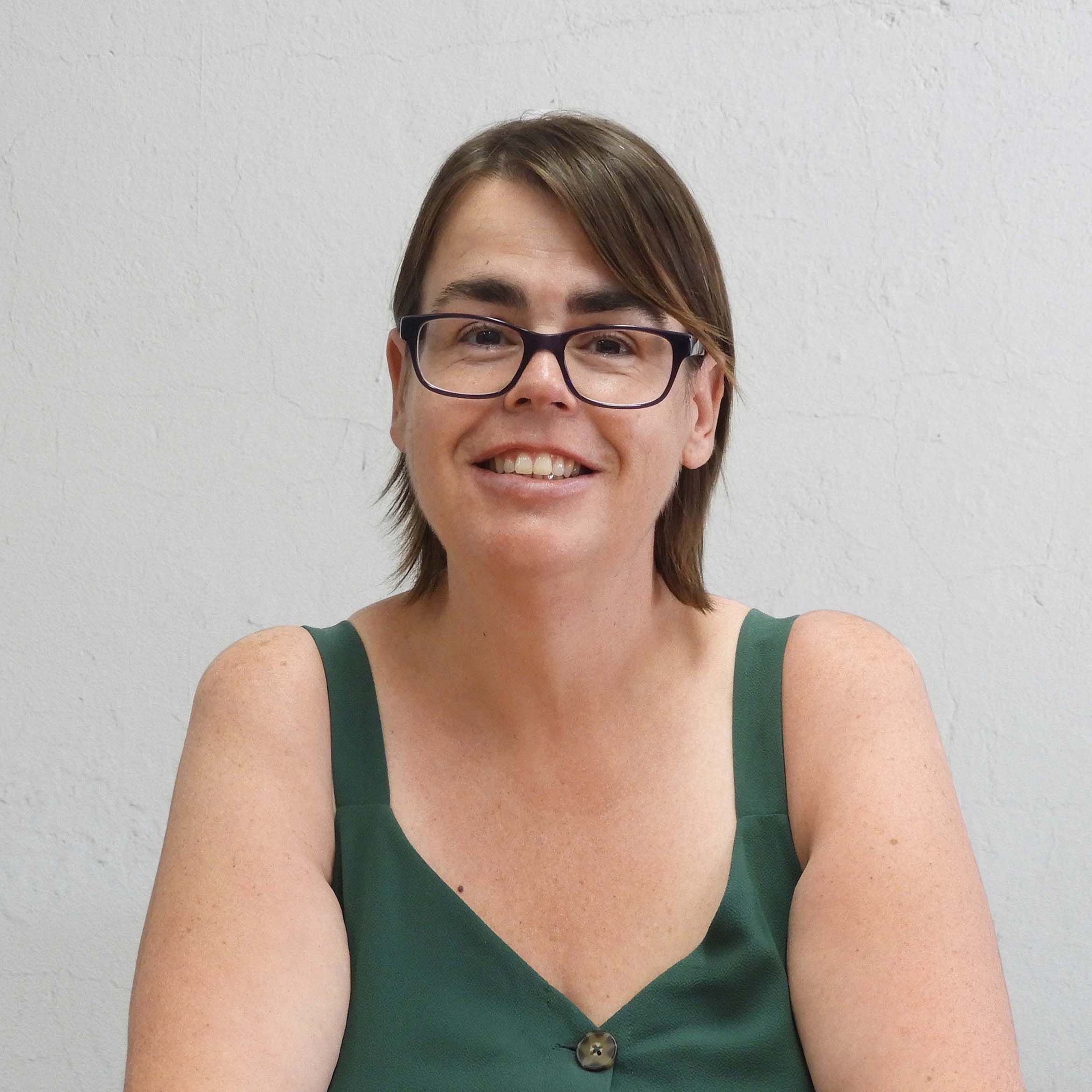 Service client

Agent aux ventes - Détaillant

boutique@arseno.qc.ca
1 877 562-0831 ext 11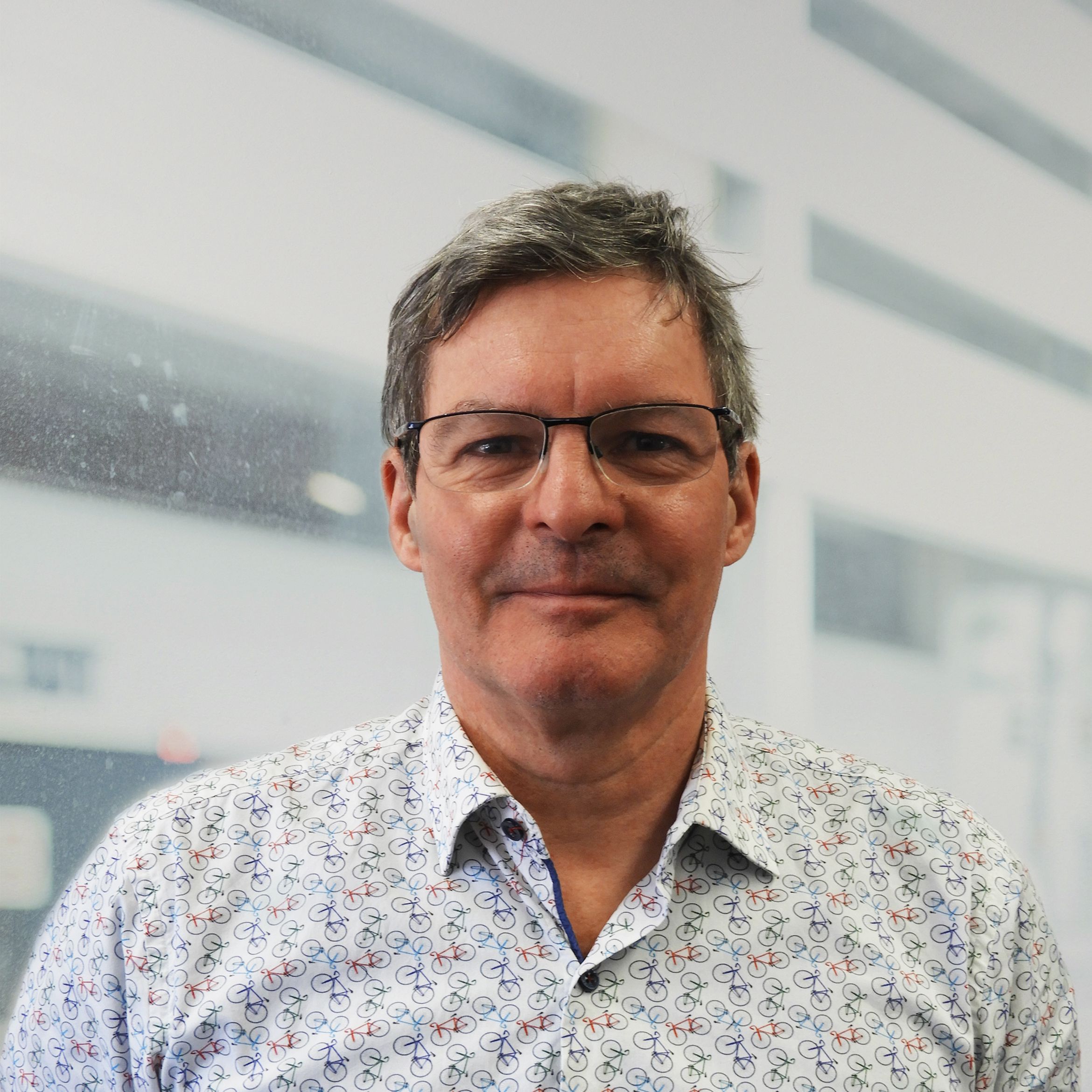 Guy Arsenault
President and business development representative
guy.arsenault@arseno.qc.ca
1 877 562-0831 ext 31
Data Usage
Your data is collected, used and communicated in accordance with The Personnal Information Protection and Electronic Documents Act (PIPEDA). To learn more about our Privacy policy.

Terms of use
You are responsible to ensure the safety of your personnal information by using the best online practice such as:
Use a password manager;

Create a unique and complex passwork;

Make sure to keep your password confidential;

Regularly change your password.
Use of Cookies
This website may use cookies to personalize and facilitate navigation. The user can change the browser settings in order to notify and block cookies that are sent to you.